How to Create a Flower Wall in Your Garden
28 February 2018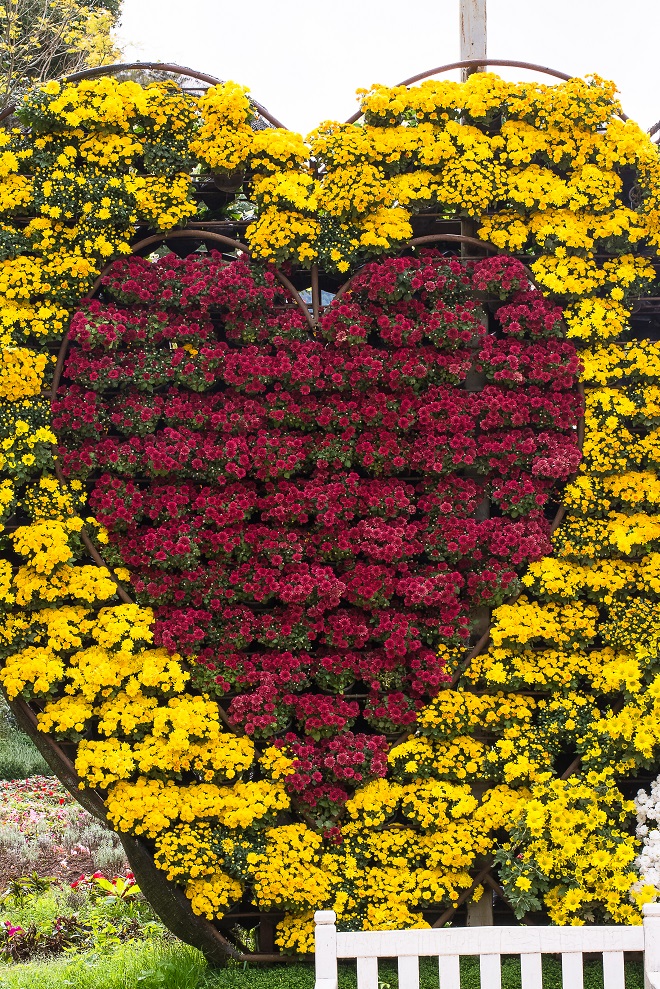 The Beauty of The Flower Wall

If you're looking for a cute way to add colour and personality to your garden, a flower wall is a great idea. Flower walls are a popular DIY project that has become a trend over the past few years. This project can be a wonderful addition to your garden design and is also pretty easy to create. One of the biggest benefits of creating your own garden wall is that it will cost much less than it would if you hired a florist. Along with that, it will take less time and won't be as stressful. It's actually a project that shouldn't be too hard to take on. You will have a lot of fun building this and watching your flowers transform into a beautiful display.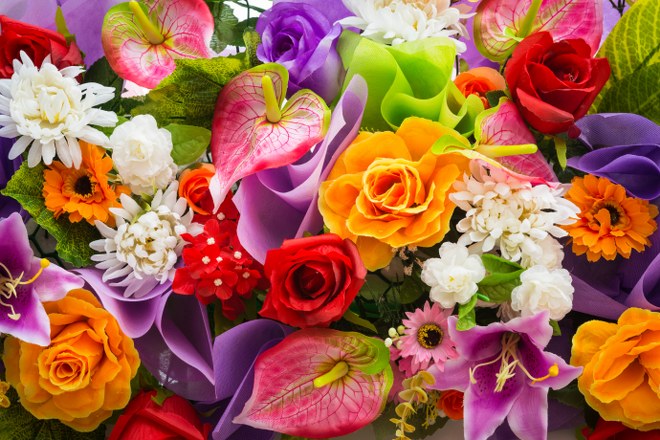 Preparing For Your Project

The first thing you will need to do is make sure that you know where you want your flower wall to be located in your garden. You should also figure out how big you actually want the wall to be. After this, you need to decide what type of flowers and plants you want on the flower wall. Find out information about how big the flower gets when it blossoms as well, as this will help you determine how many you need to buy. When you get your flowers, make sure that you are keeping them in good condition. Remove any damaged petals and make sure that they are nice and hydrated before use. If you aren't going to be using them right away, store them away in a safe area with proper temperature. Not all flowers have the same caring requirements, so look online to find the best way to take care of the particular flowers you chose. This is a good idea especially if you decide to grow a living flower wall because this will reduce your garden care efforts.



Gathering Your Materials

To begin the process, you will need to gather the necessary materials to build your flower wall. You will need a flower foam petal, flower cutter, grid wall or cardboard glue, alum, and some pieces of wood. Optionally, you can have zip ties or velcro to secure the flower wall to something that won't allow it to fall. It basically needs a base to support the weight it will carry once the flowers are added on. The wall will also drip, so have something at the bottom of it to catch the water.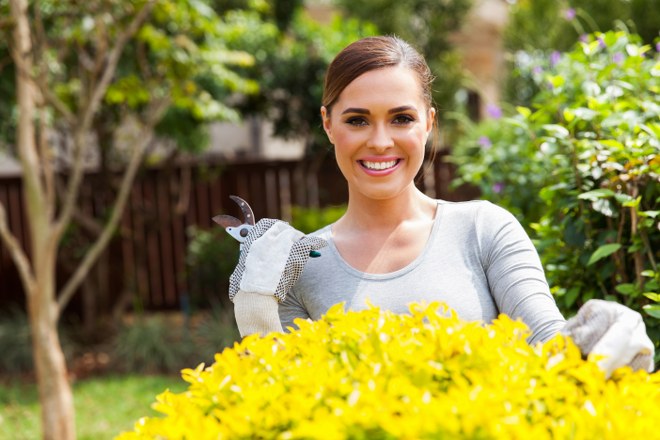 Building Your Flower Wall

Now, it's time to begin building your beautiful flower wall. Start with filling a bathtub or pool with water and placing the flower foam face down inside of it. Let it soak for a few minutes. Don't push or force the foam panels into the water. Let it soak naturally. The next thing you want to do is mount your wall onto its supporting base. If you're using a grid wall, mount the panels using the zip ties or hooks. You can stick the zip ties through the panels to get them on. Make sure that you do not place the panels directly under each other. Leave a gap between them. If you are using wood or another dry base for the flower wall, begin with gluing it to the surface. After that, screw the wall into place so that it can be easier to move around if you need to.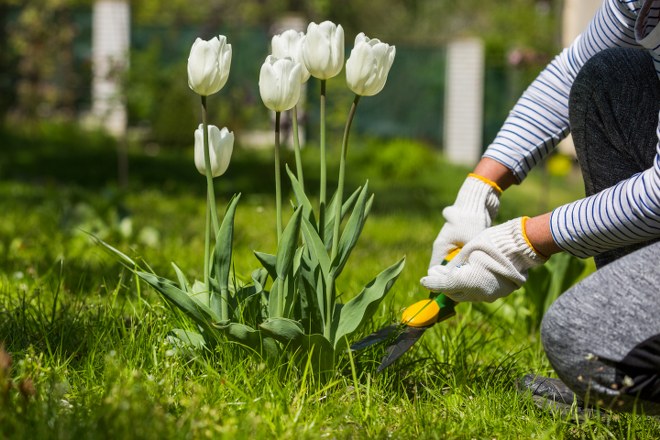 Next, you need to cut the stems of your flowers in such a way that the end of it pointy enough to actually stick into the foam. For enhanced decor, you can also do this with some of the leaves if they are strong enough. Once you have your flowers cut, dip them into the alum and stick them into the foam panel. Make sure that the flowers are deep enough. When in doubt, order about five to ten more flowers than you think you need just in case some flowers are smaller than the others. Once you're done with sticking the flowers into the foam, fully saturate them with a sealer. This will keep them moisturized and play a big part in extending the wall's lifespan.



The Final Product

There you have it! A breath-taking display that is perfect for weddings, parties, or just simply adding some character to your garden design. When in doubt, look online to get tips and tricks for building your flower wall for your garden. You could also get help from local gardening services or landscaping companies if you're decide to grow a living flower wall and are very meticulous about professionalism and quality. However, taking this landscaping project on DIY style is a quick and fun way to pass time and add to your experience as a garden landscaper.