Planning a Flower Garden - Annuals vs. Perennials
04 August 2016
Starting a flower garden comes not only with preparation of the space for growing the plants, but also with one very important choice every gardener has to make - whether to go for annual or perennial plants. Knowing the difference between the two will allow you to make an easier choice.
Providing the best garden care for flowers comes with knowledge of each of the two types: annuals and perennials. Annuals are flowers that finish their life cycle of sprouting, flowering, seeding and dying out in the winter within a single year. Perennials on the other hand live for more than one growing season.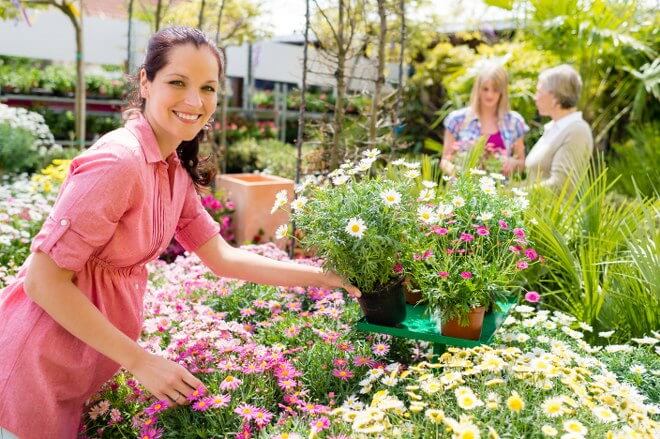 They require a single planting only, while annuals demand more in terms of gardening efforts - they have to be replanted every year. Here are some specifics that will help you decide which type to include in your garden:
- How much work is required for each type - since you need to plant perennials only once, they certainly require less work and effort. You basically plant them once and they will bloom for short periods over multiple seasons and years. The deal with annuals is a different one - you need constant gardening effort every year to make the most of them. It is true that some annuals may come back from seeds on the following year, but that is not a given guarantee.
- Is it looks you are after? - If that is the case, all gardening experts would point out that annual flowers are probably better than perennials in that regard. Annuals bloom for longer periods and produce more flowers. They are also full of more colour and are considered better looking by the majority. These specifics of annuals are because of the fact that their lifespan is short. These plants produce as much seeds as possible in order to ensure passing of genes. A lot of seeds guarantee lots of flowers.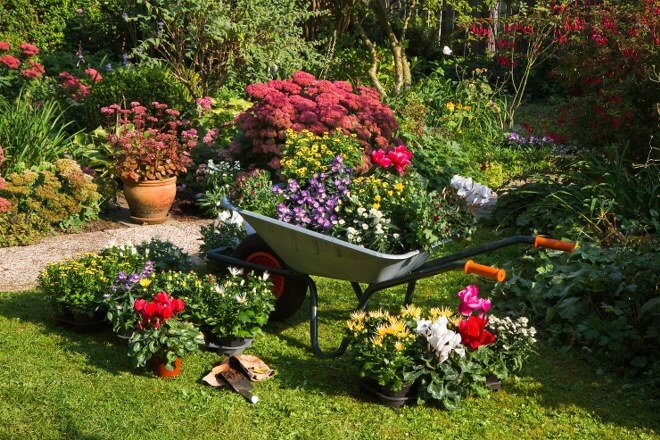 - Growing zones are assigned to perennials mostly - the reason behind this is simple: annuals live for a single year only and because of this have no growing zone assigned to them. These zones indicate where each plant will thrive where during the winter and next year in spring. Since annual flowers don't usually survive the winter, you won't see a growing zone attached to them. If you are novice gardener, you can use this to tell annual from perennial - just see if there is a growing zone assigned to the plant and you will know what type it is.
- Diversity vs. experimentation - one question you have to ask yourself is whether you want the same garden every year, or you would rather experiment with different colours? With perennials, you are left with the same textures and colours every year, which is why you have to choose them well. Annuals are for people who want to try out something new every year and don't shy away from spending time and effort in gardening. Managing a flowerbed of annual flowers every year can be tasking, but will allow you to test out different plants and combinations.
- Which type is best for filling empty spots - in case you have a garden spot empty that you wish to fill with flowers, annuals make the best choice. Since they don't last for more than a year, expert gardeners use them with great success in landscaping in order to introduce colour and life to areas that would otherwise remain empty. Should the garden design change next year, it should not be a problem, since you can just replant annuals where needed.
Take into account the specifics of the two types of flowers and pick the one that is best fit for your garden.