How to Grow Carnations
14 June 2017

We are all familiar with the carnation flower, but what we are not so familiar with is what they mean and where they come from. Carnations are the type of flowers that look delicate but are in fact very durable and bloom all through spring and summer. They are the ideal flowers to grow because they are so easy to care for. You don't have to be a professional gardener or invest in garden care to grow carnations. On average, they grow to about 18 inches tall. Their foliage is waxy and green and their blossoms vary in colour. They might be white, yellow, red or pink.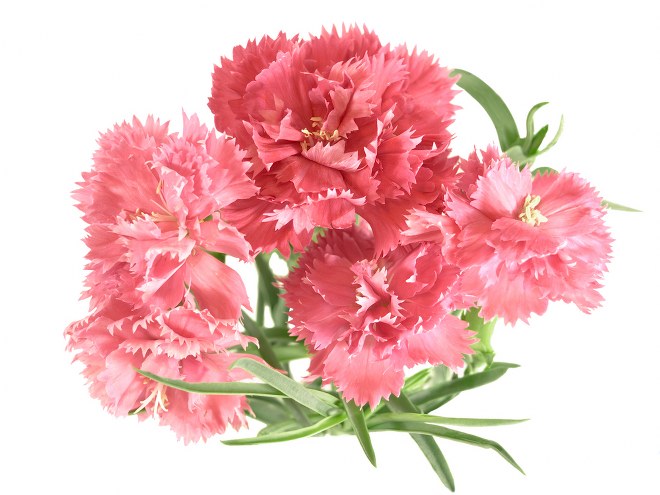 There are many types of carnations: from large flowered to spray carnations to dwarf flowered carnations. There are also a huge variety of colours of carnations – more than 300, in fact. Carnations are available in white, red, purple, yellow, and green and pink. Before giving carnations to a friend or family member, it would be best to check what each colour means so you know what you are giving them.



In order to grow carnations, you need to make sure they are in full sun. Do not over-water carnations, as they do not grow well with wet roots. When you water them, ensure that the soil is completely dry. To care for them, you should know how crucial it is for carnations to be pinched, stopped and disbudded. When spent flowers appear, remember to remove them straight away so that they promote further blooming. If you're struggling with the care of your carnations, it would wise to contact your local gardening service and ask them for advice. Growing them from seeds is simple. All you have to do is begin with a large drain holed pot and using a good quality soil, plant the seeds deeply and cover. It takes approximately three weeks for the seeds to germinate, so be patient. If they don't, hire a gardener and they will help you plant your garden with ease. Professional gardening companies use it when creating landscaping projects to highlight the landscape and enliven the outdoor space.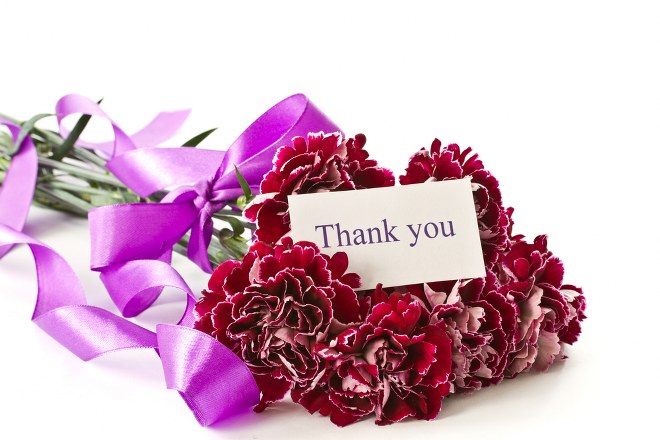 Carnations are also a flower given on mother's day. They are the traditional flower to give for this celebration. The founder of mother's day, Anna Jarvis, used carnations on the first ever mother's day. Why carnations? Because this was her mother's favourite flower. From then on, these flowers have been given traditionally on Mother's day. As carnations come in a range of colours, each colour has a different meaning. White carnations are the most popular to give because it stands for purity and faithfulness and love – all the qualities of motherhood. Pink signifies a Mother's love. Red carnations signify admiration, yellow signify dejection. It is important that you are familiar with each colour and its meaning. However, if you want to go with the traditional choice, it would be best to go with the founder of Mother's day's choice, and that is white.

Here are some interesting facts that you might not know about carnations:

• Carnations are one of the oldest grown flowers in the world.
• They are edible: they have been used in Wines and liquors for more than four hundred years.
• They are the January birth flower.
• They are native to Eurasia
• They are associated with Mother's day.
• They are Spain and Slovenia's National flower.
• They have been grown for over 2000 years.
• Their blooms last a long time after they have been cut.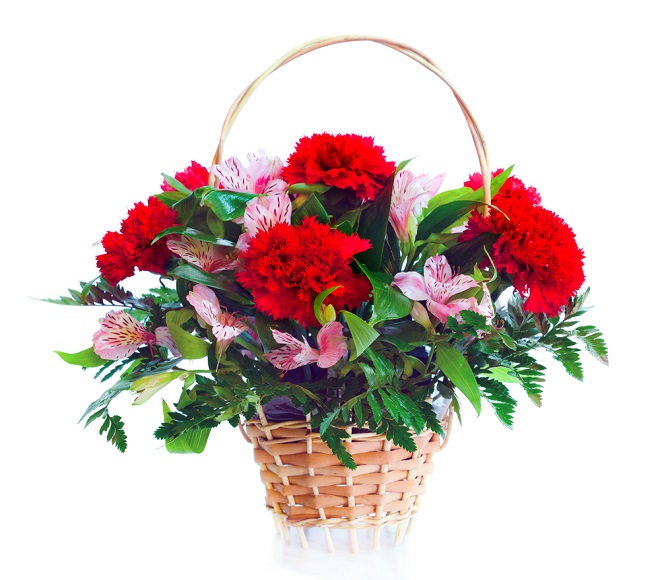 Overall, carnations are beautiful, fragrant flowers that are available in many colours with many meanings. Carnations can be given as a token of friendship or love, but most commonly they are used on Mother's day. Over the Rose flower, Carnations aren't expensive but they look stunning. They fill your home with a sweet-smelling fragrance and are easy to care for so you will not have to worry about garden maintenance.