We will help you transform the overall appearance of your garden
One of the simplest ways to brighten up your garden, while still maintaining space and the freedom of a gorgeous lawn, patio or decking is to add a beautiful flower borders. Many residents in London who are looking for a simple way to include colourful flowers in their garden opt for a flower border, and in our opinion it's a great option. Not only are flower borders easier to maintain than complicated displays, they are also very versatile, meaning you can include a wide range of colours, scents and types of flowers. And with our landscaping service at Handy Gardeners you don't even need to worry about doing all the hard work to make it happen, because that is what our gardeners are here for.
A wide variety of flower choices to include, allowing you to make it your own
Some of the reasons people choose to create flower borders include:

They are simple to set up

They make even small or simple gardens look bright and colourful

Very low maintenance
It's true that most landscaping services in London will offer flower borders as part of their service, so why would you choose Handy Gardeners over anyone else? For us, and from what our customers tell us, there are three main reasons we're rated so highly: our amazing quality services, the friendliness of our gardeners London, and our great value prices. These are all things we have worked extremely hard to provide for our customers and we are pleased to report that the majority of customers agree we are achieving it.
Book now
We have highly experienced gardeners
and have true expertise in creating flower borders
Our team are fully committed to making our customers happy
and are widely known to be some of the friendliest landscapers in London
What makes our garden design service different?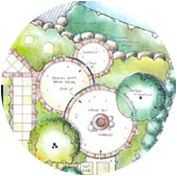 Our team are truly passionate about helping local residents achieve stunning flower borders in their garden, and can plan the border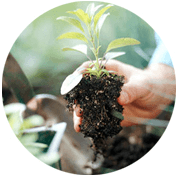 Find the flowers, plant and maintain them for you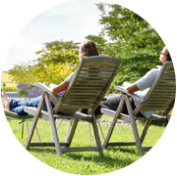 Leaving you to enjoy the gorgeous bloom, without having to do any of the messy bits, saving you time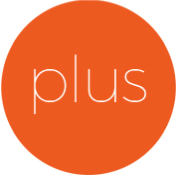 With our connections with local suppliers, we can get access to some truly amazing flowers at fantastically low prices, helping you save money too
So, what's included?
We offer regular maintenance at an affordable price

All of our customers can benefit from our wider services and experience, with discounts available on things like decking, paving and irrigation where required. On top of all this we also provide expertise on a range of other garden design issues, so you have easy access to a comprehensive level of service you don't get elsewhere.
Book now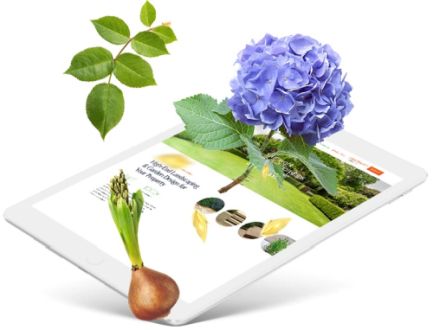 Aside from a great team with tons of experience, our customers all get access to a fully comprehensive service which starts from the moment you call us on 020 3744 0111 to make an enquiry.

Access to complete support

On-going advice and guidance

Advice on the right options for you

You will get the full support of our team who will help you decide on the right garden design London, as well as procuring flowers and planting them on your behalf. You can also enjoy long term maintenance with us too.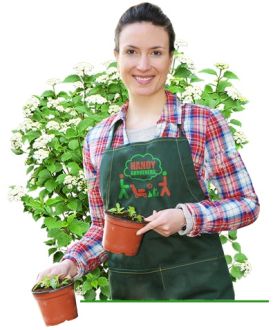 How to access our service
Call us now and we will jazz up your outdoor area in no time at all If you'd like to know more about our landscaping services, please get in touch on 020 3744 0111 and our friendly customer service team will be happy to help.
Ready to book now?
020 3744 0111
Book now
Our Testimonials
Top-notch flower borders service. Would not consider using any others... just Handy Gardeners, all the way.
Excellent gardening services; competent and professional folks. Showed up at my address on time and started working immediately.
This area is known for neat and well-kept flower borders and a lawn So when I moved in I didn't want to be left behind. A friend recommended Handy Gardeners, and I never looked behind since.
A BIG THANK YOU. To Eden and Welly for making my backyard like a scene from homecare magazines. I would highly recommend Handy Gardeners anytime! See you in 2 weeks!
I could not believe the quality of work that Handy Gardeners offers, especially with their low rates. Their gardeners are professional and respectful. They are always polite and get the job done quickly.
Things look really good now since Handy Gardeners' gardeners took the reins and steered my garden in the right direction. Arrived promptly and proceeded right into their tasks. Prices were more than fair, so I feel like I was treated right, and will return.
This is one of the best garden companies in the area. Their gardeners do the flower borders for me. I will gladly continue to use the services of Handy Gardeners. An amazing company.
I have used a number of garden companies in London. Most are not bad but not worth the outrageous rates that they charge. These gardeners were much cheaper than the competition and have been doing a fine job.
Handy Gardeners' gardeners know their stuff. My roses never looked so good!
Definitely, a gardening company to continue to use in the future. Handy Gardeners' workers were absolutely the best I couldn't have hoped for more. They arrived on time, they were pleasant, and did not lay about, but worked the entire time.