Why choose our driveway paving?
Quick and simple assessment of what can be achieved in your garden
Your perfect paved driveway could be closer than you think with our driveway paving service in London. Handy Gardeners have been paving driveways in London for many years, and with nothing more than a quick call to 020 3744 0111 we could be with you the next day to help you get your ideal driveway. It's also a great way to add value to your home if you ever think of selling. That's why it's important to our landscapers that they do a great job with your driveway paving, and will not let you down. So if you have the desire to get your driveway paved, come to the specialists, who are able provide a wide range of driveway options including:
We know how important it can be to have a well-built paved driveway, especially in London, where parking isn't easy

Traditional paving

Bespoke driveway design

Mixed-materials paving

Stone paving
We have years of experience designing and paving driveways in London
Many of our customers are surprised when they discover that in addition to garden design, our gardeners are also able to help with driveway design and construction. Our driveway pavers are highly experienced and have helped hundreds of London residents get the driveway they want for their home. From simple updates to existing paved driveways, to completely new driveway design and creation, our landscaping team have done it all.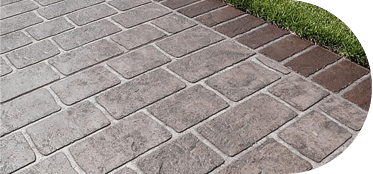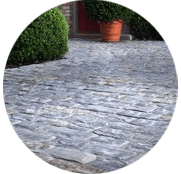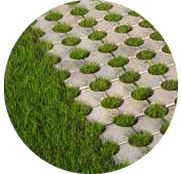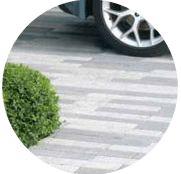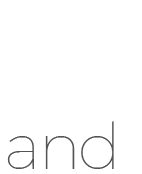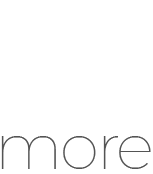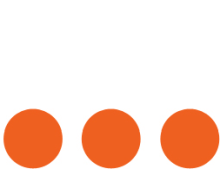 Discounts and special offers for additional garden design services
And when you choose to work with Handy Gardeners you not only get the benefit of the support of our expert landscapers, but you also get:
The best
prices in London
An extensive range
of options for your driveway
Comprehensive support
from the moment you call us on 020 3744 0111
How it all works
Creating your perfect driveway with you
If you are looking to install a new driveway in your London home, you may be a little unsure of how it all works. But we promise that when you work with our landscaping team, you will have no cause to worry - we make it a smooth and easy process because we excel at paving driveways so you won't need to worry about a thing.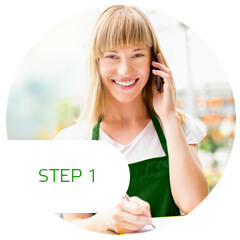 The first step to getting your driveway paved is to give us a call on 020 3744 0111 and let us know what you need.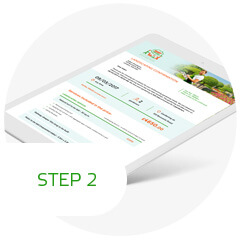 We will then arrange a time to have an initial consultation to explore the best option for you, work out what materials we need, and how long we anticipate it will take.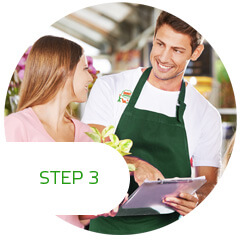 From then on we'll tackle everything; we will organise the materials, arrange the construction, and do all the hard work, while minimising any disruption to your home and family.
When you choose to work with us you get:
Free first visit
and free advice on your driveway needs
Expert support
from our garden design team
Book now
Appointments
to suit your needs - we will work around you
On-going support
following the construction of your new driveway
How to access our services
Are you ready to get your new driveway set up in your home? Then come to speak to our London garden landscapers today and we can help make it happen. All you need to do is call us on 020 3744 0111, let us know what you need, when you need it, and we'll get on the case. Our team are always ready and waiting to help local residents achieve their driveway project.
020 3744 0111
Book now