Reinvigorating Your Garden with Landscaping
04 August 2016
It's human nature that we get bored of thing over time. Something that was once fresh and exciting will become humdrum and not be able to conjure up the feelings you once had. Constantly reinventing our life and seeking out new ideas, designs, thrills and experiences is what keeps life interesting and should be sought out in every aspect of life.

The garden may be pleasant and attractive place to spend time but it is not usually the first thing you think of as an extension of yourself. Each day you will look into it but you don't usually think of how it can improve your life. A fresh look to your garden will allow you to be amused and delighted each time you gaze upon it. A new approach and style to your garden can be just as essential as the other things mentioned and it can help make your time at home more lively and exciting. In order to achieve a new garden you have to put in a lot of work, but with a few tips, the process can be simple.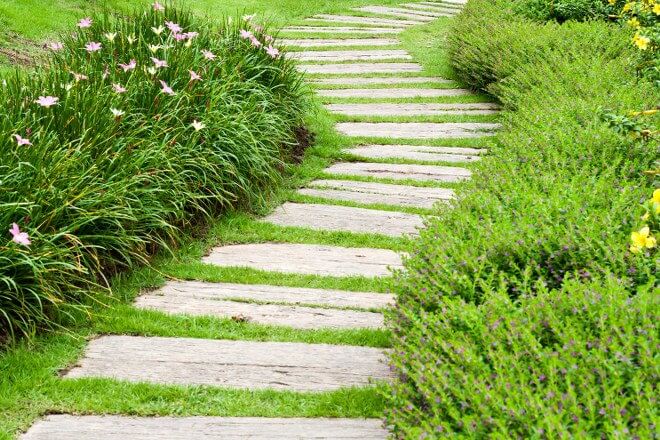 Garden landscaping can take many forms. You can add new features to your garden, repair others, try new plants and more. This is why you should think about what you want. You garden is there to make you feel happy and so you should contemplate what can achieve this. If you are looking or ideas, there is a wide source of mediums to get you started. Looking at websites can supply a wide range of styles from all over the world, while books can give you lots of detail. Magazines can give you a variety of things to try and visiting your local garden centre can display things you could purchase and use. Garden fairs are common in the spring and summer so visit these to learn more about the process and find things to do.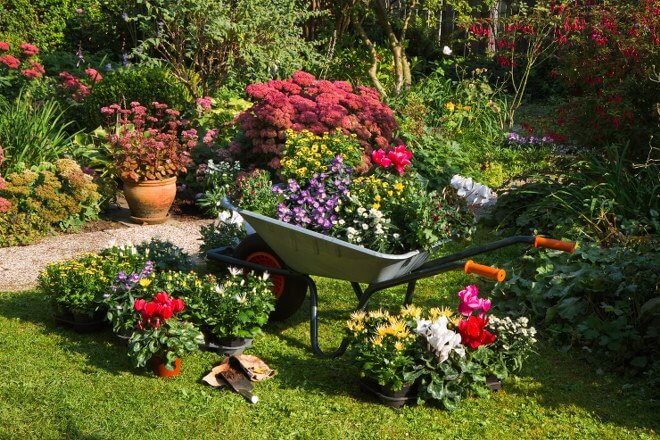 The plants you use in your garden can have a huge impact on it. The colour, the type and shape of flowers can dramatic change the environment so you should deliberate carefully what you want. Picking one or two types, or going with a colour scheme can give you a focused look but can make it boring as things become limited. Try different kinds of flowers from various corners of the world to create a unique and changed appearance. Bear in mind that you only use flowers that can live and thrive in the environment you have.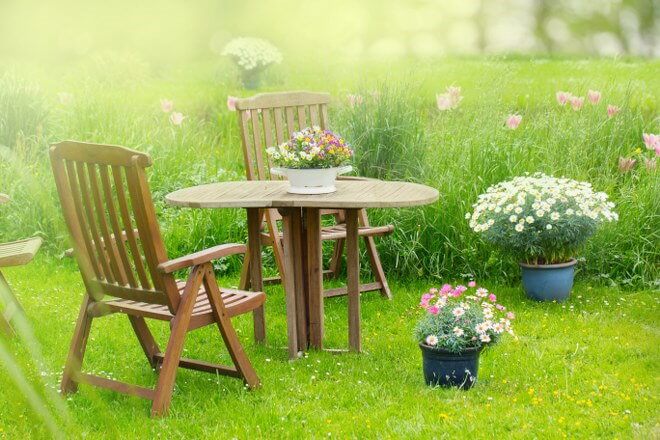 Furniture can reinvigorate a garden drastically. A new bench, a table and some chairs, a sunlounger, etc. Try new furniture in your garden or repaint old ones for a new look. These can allow you to use your garden, as you need, giving you somewhere to rest, sleep and have fun. Adding ornaments, a pond, lanterns, birdfeeders, gnomes and more can bring your garden to life.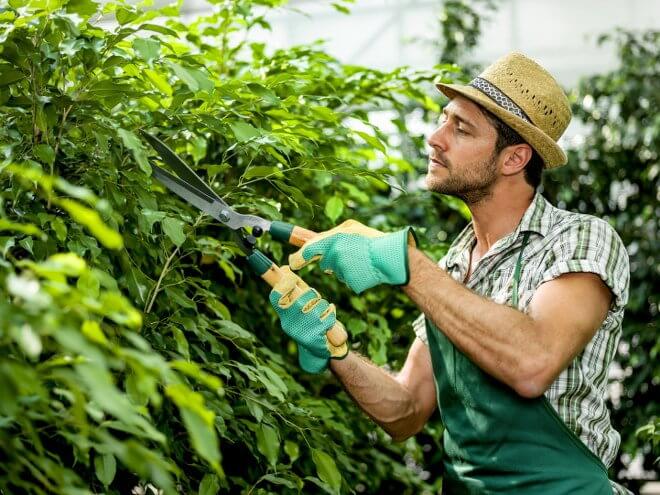 If you want major work done in your garden then you should consider getting support. A professional garden landscaper can do all of the tough work for you and provide a high quality result. If you are considering adding a new patio, wooden flooring, etc then professionals can do it for you swiftly and safely. Garden designs services can help you get the things you need and installed promptly. The gardening experts can give you tips and advice, as well as prove the things you need. This can be more costly than doing it yourself but you will be left with the prefect garden.