Top 5 Organic Pest Control Techniques for Your Garden
24 July 2018

Having a garden is a wonderful thing; it provides extra space and a vital connection to the outdoor world at your leisure. So it's no wonder that gardening continues to be one of the nation's favourite pastimes. Landscaping and garden design, even as an amateur is an enjoyable hobby that keeps you fit, and provides a distraction from the hubbub of the world. But let's be honest, it's not without its own set of stresses, and pests can be one of the biggest challenges for any gardener.

But how can you handle pests in a way that won't harm your garden or your health? The answer is organic pest control, and thankfully today there are many different options to choose from. We share our top five organic pest control techniques below: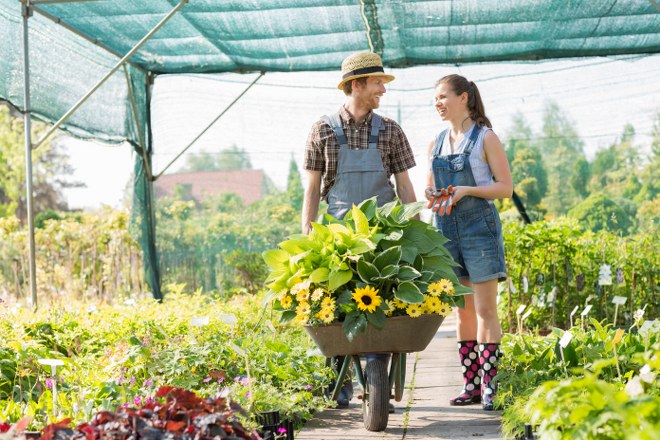 1. Floating Row Covers

Basically, these are very light nets that you secure over your plants, vegetables or flowers, and they stop pests from being able to access them by creating a physical barrier. These nifty little nets are ideal for vegetable growing, as it keeps the pests out, keeps the warmth in, and all you have to do is make sure they are secure. They aren't quite so good for other flowers and general planting, as they do also prevent helpful insects, such as bees and butterflies from accessing the plants too, so think about what you need to protect, and from what before going for this option.



2. Weed Control

A standard part of most gardeners' lives, weeding is also a helpful pest control technique. Make sure that you not only weed out actual weeds but dispose of any weak or poorly growing plants too as these are very attractive to insects. If you're more the type of gardener that likes to sit in the sun and relax, rather than doing hard graft, make sure that you invest in a gardening service to do this for you on a regular basis. It will save a lot of heartache in the end.



3. DIY insecticides

The problem with a lot of shop-bought insecticides is that you don't always know what goes into them, so while they may say 'organic' on the label, they could still contain traces of harmful chemicals. To avoid this risk entirely, do a bit of research into homemade options. It's definitely not as hard as it might sounds, and it allows you to play around with different options without spending a fortune on retail versions. Some common ones include oil-sprays or soap-sprays. If you need a bit of advice, speak to a specialist gardening company and get some ideas.



4. Diatomaceous earth

This is a type of sedimentary rock that dehydrates insects and naturally kills them off. It can be easily introduced to your existing garden landscape, and just placed on top of your existing soil. You can buy it from any good garden centre, or again, speak to a landscaping company or any expert gardeners you know to see if they have some to spare before investing.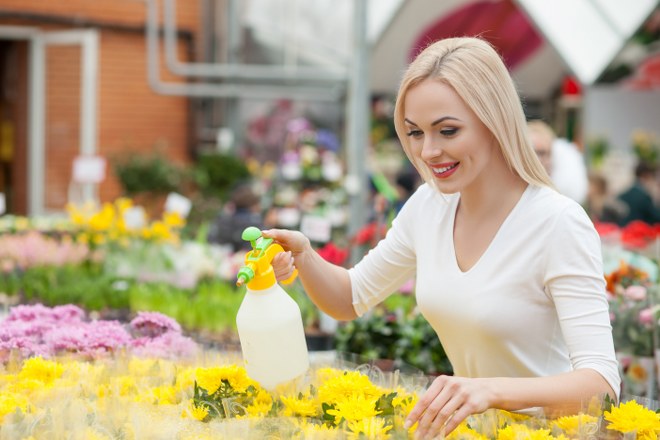 5. Bacillus Thuringiensis

This naturally occurring bacteria is a great pesticide, and completely safe for your garden and you. Another good thing about this option is that there are different varieties that can target different types of pests, so you can make sure you get the ones you want. It's available in spray form, which makes it easy to use and can be used on a wide variety of tasks. So whether you want to prevent pest getting on to your vegetables or just make day to day activities like hedge trimming easier, it's a great option. Just make sure to check the right option for your garden.