Why choose our garden decoration service?
Whether you are planning a party, hosting a wedding, or just want to spruce up your garden because you feel like it, garden decoration is one of the most fun ways to transform your garden, and it's much more common that you might think. You may be choosing to go with a certain theme, or you may just want to add some extra colour and excitement to your outside space, but however you want your London Garden decorated, Handy Gardeners can help. We absolutely love being part of a garden transformation, and have worked with countless homes, businesses and charities across London to make their gardens extra special for a variety of events and occasions. Our team of gardeners are on hand to help you plan and implement your garden decoration, whatever it's for. Some of the most common reasons include:
A dedicated team of gardeners who will help you plan and implement your decoration ideas
A special event such as a wedding, birthday or anniversary
Wanting to make your garden feel like something truly magical
To surprise a loved one with something different
To get the garden of your dreams
Get the garden you have always dreamt of
At Handy Gardeners we have been involved in so many garden decoration projects we've lost count. As a result we have built up a lot of experience in garden transformation, and learnt over the years what works well, what doesn't and how to really maximise your garden, no matter how big a space it is. Our customers choose us because in a nutshell, we know what we are doing; we know where to get the best materials, we know how to make a fairly ordinary garden look like something from a fairy-tale, and on top of that we love doing it. Our London garden design team enjoy working with our customers to decide on the right themes, deciding what to use to decorate, and then making it happen.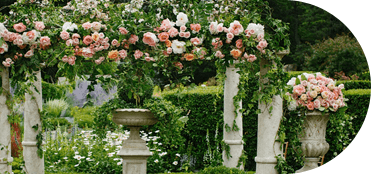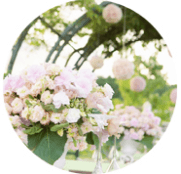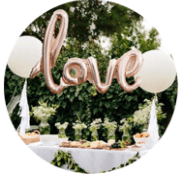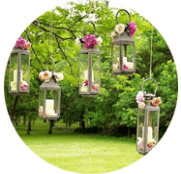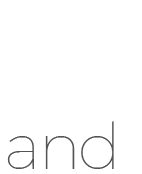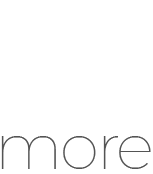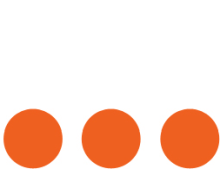 Our gardeners will draw up comprehensive plans so you know exactly what to expect, and you will be involved every step of the way
When you choose to work with us you'll enjoy a range of benefits including:
A cost-effective
landscaping service in London
A hassle-free approach
that offers you peace of minda
A range of features
including gazebos, garden ornaments, ponds and other water features
A landscaping service that guarantees stunning results
We also have a lot of connections with local businesses, so when you want to include something that we don't have in stock, we can normally get it for you easily and at a discounted rate. As a result many of our customers find that hiring our landscapers to do their garden decoration in London is cheaper (not to mention easier) than doing it themselves.
Book now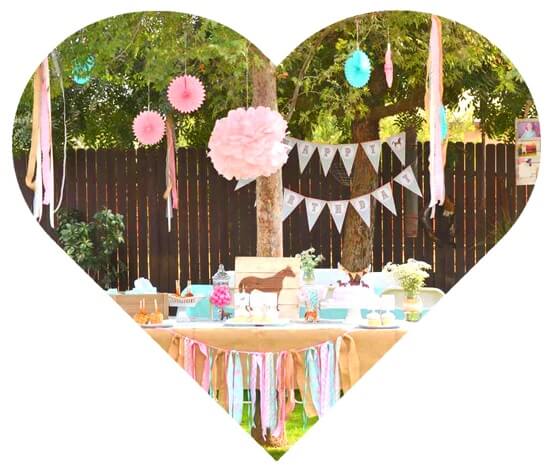 We provide a complete and extensive garden decoration service which includes:

A comprehensive garden design plan, so you can visualise what it will look like

Regular updates on progress

A team of gardeners on hand to answer all your questions

On-going support and advice where needed
How the process works
We can work miracles in your outdoor area
When it comes to garden landscaping, we always like to start early, so if you know you've got an event coming up that you want help decorating your garden for, we recommend getting in touch as soon as possible. Once we know what, where and by when you need your garden decorated, we will work with you to understand what you want it to look like, and we'll begin making it happen. Yet we will work independently, allowing you to get on with other things.
It couldn't be easier to access our garden decoration service; just call us on 020 3744 0111 and tell us what you need - we'll take it from there.
Ready to book now?
020 3744 0111
Book now